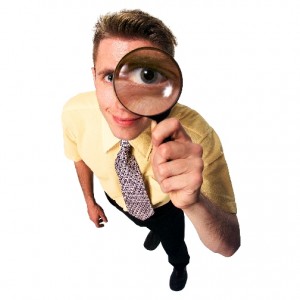 One year ago, I launched this blog with a new study that I had completed on evangelical concentrations in the United States and in Canada.  You can find the report HERE and the PowerPoint presentation HERE.  Over the past twelve months, I have received emails from individuals, churches, and at least one denomination that is using this information to guide their church planting strategies.  In fact, just two days ago, Matt Dirks at The Gospel Coalition used the findings on Hawaii in his blog post.
Since this information is one of the most important things to show up on my blog this past year, and some of you may not have received the information, I'm linking it again to this post today.
Why the importance of this study:
The Spirit uses good research to guide missionary strategy
To show the need for up-to-date studies and call Evangelicals to conduct better research (the best data is several years old)
To show the least evangelical areas in the U. S. and Canada
To urge missionaries, churches, and mission strategists to consider the importance of focusing on the most needy (and most receptive) areas.
What you will find in the report:
Percentage of Evangelicals in each U.S. state
Evangelical Church to Population ratio in each U.S. state
A sampling of some U.S. counties with an evangelical population of less than or equal to 10% AND the evangelical church to population ratio in each of those counties
A list of U.S. metro areas with less than 10% evangelical population
A specific list of U.S. metro areas with less than 3% evangelical population
The number of evangelical churches and the evangelical church to population ratios in selected Canadian metro areas
So, please download both the report and the PowerPoint presentation.  Use it to guide your prayer time.  Use it to guide your missionary strategy in the United States and in Canada.  And please give this information away to others who can use it as well.
If you have used this information, how has it been helpful to you?  If you are just discovering this information, how do you think it will shape your future plans?