- July 26th, 2011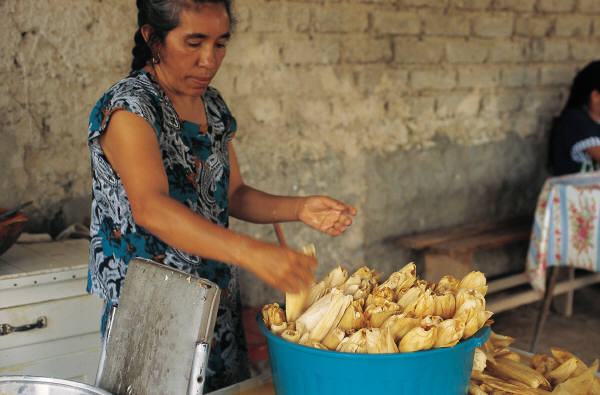 For sometime I have wondered about the potential of using the culinary passions and skills of Kingdom Citizens to reach into parts of the world where few are able to go.
Why?  Because I believe the way to the heart of many people is through their stomachs.  No, I am not referring to feeding the poor–though that could most definitely be included in my thinking.  Rather, I am pondering the potential of using the gastronomic interests of the peoples of the world to open doors for ministry opportunities.
The reality is that people like to eat.  And we are presently in a period when many of the peoples of the world want to share their cultures with those not of their cultures.  One way to connect with people is through the sharing of musical expressions (I blogged about this topic HERE.)  Another important way is through cooking.
Recently, I read an article from the Christian Science Monitor (brought to my attention by Justin Long) that stimulated my blogging senses and led me to bring my thoughts to the screen.
Imagine if the cooks in the Kingdom were to take their regional cuisines on the road to share with other peoples of the world, while sharing in the foods of others.  What opportunities would arise through these connections?
My home town of Corbin, Kentucky is the home of the first Kentucky Fried Chicken restaurant.  The Colonel started frying it 3 miles from my backyard.  And if this Southern-influenced fast food chain can now be found across the world, why can't regional cooking open doors for sharing the good news with others?  (Okay, you health food junkies, no snide posts about any "ethical" issues related to both sharing the gospel with others and Southern U.S. cooking that hardens the arteries and facilitates heart disease.

)
Maybe those annual church recipe books can tie into a greater missional purpose?
What are your thoughts?
6 Responses to "To the World Through the Stomach"