- September 15th, 2011
"In great areas of Asia, Africa, and Oceania, the church grows steadily and even spectacularly.  But in the areas dominated by modern Western culture (whether in its capitalist or socialist political expression) the church is shrinking and the gospel appears to fall on deaf ears.  It would seem, therefore, that there is no higher priority for the research work of missiologists than to ask the question of what would be involved in a genuinely missionary encounter between the gospel and this modern Western culture.  Or, to put the matter in a slightly different way, can the experience of missionaries in the cross-cultural transmission of the gospel and the work of theologians who have worked on the question of gospel and culture within the limits of our modern Western culture be usefully brought together to throw light on the central issue I have posed?" (Lesslie Newbigin, Foolishness to the Greeks: The Gospel and Western Culture, 3)
In the late 1990s, I had significant interactions with individuals who served as missionaries in countries other than the United States.  During that time, I came to believe that the Church in the West could learn a great deal from those who had labored to advance the gospel in the non-Western world.  Believing there was much for North Americans to learn from those serving "over seas", I wrote my doctoral dissertation (in 2001) on this subject.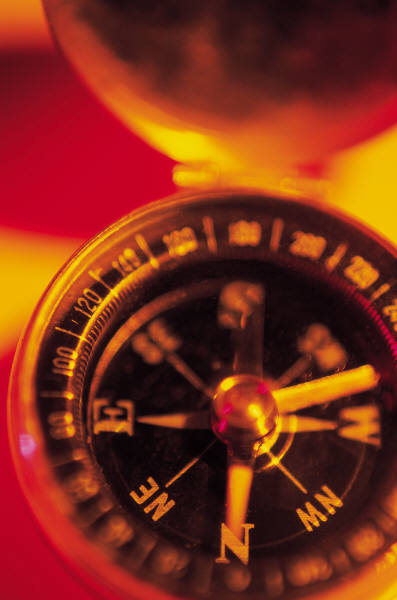 It was during those days as a pastor and a doctoral student that I came to recognize that many other brothers and sisters (much wiser and more experienced than I) had been thinking along similar lines–for several decades.  In fact, I soon realized they had written articles and books on the topic, and even created a networks to assist churches in the West to engage their contexts as missionaries.
Though Lesslie Newbigin wrote about such missionary encounters in the West several years ago (his book quoted above was published in 1984), there still remains a great deal of change necessary for the development of a robust missionary encounter with those living in the West.  While we in North America have felt Newbigin's influence and have experienced the Missional Church Movement, both leading us more in the direction of  "a genuinely missionary encounter between the gospel and this modern Western culture," we remain well behind where we should be in our missionary thinking and work.
Brothers and sisters across the globe have assisted us in thinking about the United States in relation to missionary matters such as understanding cultures, interpersonal communication, contextualization, and church planting.  And in light of these recent adjustments to our approaches, we have experienced some healthy gospel advancement.  However, certain systemic shifts (e.g., ecclesiological, strategic, and methodological), conducive to the multiplication of biblically-faithful disciples, leaders, and churches across the third largest country in the world, are still necessary.  Much of our activities still reflect missiologies that result in the development of structures, strategies, and methods that approach our contexts as if they are already "reached," rather than resulting in activities better geared for gospel engagement within highly diverse, globalized, post-Christianized, post-industrialized contexts.
Are we in the West learning from the rest?  Yes.  But, we are learning slowly, much, much too slowly.
What are your thoughts?
7 Responses to "Missions Today: Is the West Learning from the Rest?"