In this post, I am releasing my first e-book, Discipleship in Church Planting: Some Guidelines to Move Us Forward.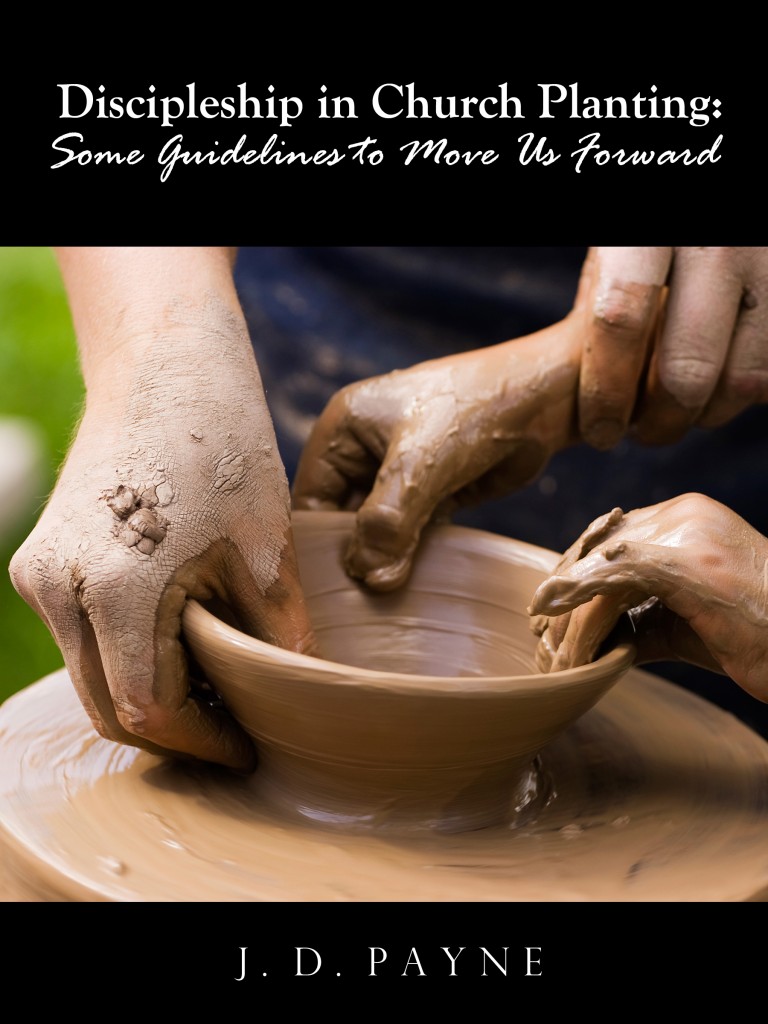 This brief work (55 pages) provides some guidelines for church planters to establish healthy approaches for teaching new believers to obey all that Jesus commanded.  Chapters include:
Set the Example
Keep It Simple
Begin at the Individual Level
Teach Obedience
Teach Healthy Disciplines as Soon as Possible
Return Them to the Field Immediately.
Each chapter concludes with several questions to guide teams in their conversations regarding the approaches they will use for discipleship training.
While I have published via the traditional route, the e-book world is new territory to me.
As promised, this work is FREE for the taking.
My only request–if you would please–is that you would be kind enough to subscribe to my blog feed and tell at least three other people about this free resource (tweeting it to your millions of followers will suffice).
The book is available in pdf, Kindle, and Epub formats.  However, I like the pdf the best.  At this point in time, Kindle and Epub remove some of the aesthetic value and space to write in your responses to various questions raised at the end of each chapter.
It is my prayer that this will be of assistance to you and your team in your Kingdom labors.  Keep up the great work in the trenches!
So, take it, use it, make photocopies of it, tweet it, etc.!
If you get a chance, please let me know how you are using this book.  I always look forward to hearing from you guys out there.