- June 12th, 2012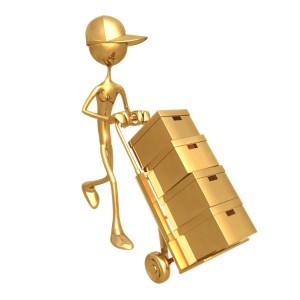 This is likely to be my last post before my family and I move from Louisville to Birmingham, where I have the honor of serving as one of the pastors of The Church at Brook Hills (you may read about my transition HERE).
The movers arrived today.
We are scheduled to roll out of the Ville and into Bham on Friday to close on our house.  Our vacation begins a few days later.  My family and I greatly appreciate your prayers during this time of transition.
I am planning to take some time off from the blog, and plan to return in July.  I am also likely to take a nice extended Twitter break as well, but you never know about Twitter.

While I am unpacking boxes, playing with my kids on an Alabama beach, or riding It's a Small World for the 20th time, I have listed some of the past year's posts for your reading pleasure–in case you missed them, get board over the next month, or have a difficult time sleeping….
Lord willing, I will return to the blog-o-sphere next month.  Take care!
Least Reached Metro Areas in the U.S.
Least Reached Counties in the U.S.
New Book: Roland Allen: Pioneer of Spontaneous Expansion
When Church Planters Want to Drink Sweet Tea from a Garbage Can
Compress Time for Gospel Advancement
Relaunching The Barnabas Factors
Missional Living in a Complex World, Part 1
Missional Living in a Complex World, Part 2
Missions To, Through, and Beyond the Diasporas
Don't Reach Everyone with the Gospel
Time to Enlarge the Church Planting Table
3 Million Refugees in the U. S.
Leadership Development: You are What You Eat–and You Reproduce it Too, Part 1
Leadership Development: You are What You Eat–and You Reproduce it Too, Part 2
Proverbs: A Key to Living and Leading Well
Regional International Migration Trends
Free E-Book: Leading Your Church in Church Planting
Record Number of International Students in the U. S.
How Well Do You Know Your Missiological Box
Free E-Book: Discipleship in Church Planting
Largest and Fastest Growing Cities
Where are the Largest Numbers of International Migrants?
Latest Findings on the Nations in the United States
Taking the Shortcut in Missions
Missions Today: Is the West Learning from the Rest?
It's Not About Church Planting
To the World through the Stomach
(Image Credit: Microsoft.com)
2 Responses to "The Big Move and Some Previous Posts"