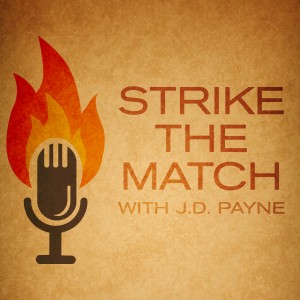 Good research and healthy mission strategy should go hand-in-hand. How can we be wise stewards with Kingdom resources in view of 7 billion people in the world?
Jim Haney is my guest in this episode. Jim is the Director of Global Research with the International Mission Board. He is also the registrar of the Harvest Information System and involved with Vision 5/9.
Our conversation involves the history and terminology of evangelical research among unreached people groups, future research interests, limitations of missiological research, and the importance of missionary history on contemporary priorities.
Podcast: Play in new window | Download
Subscribe: Apple Podcasts | Android | RSS