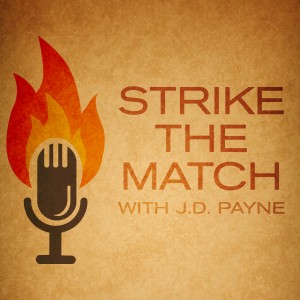 Two of the most influential missiological books of the twentieth century were Missionary Methods: St. Paul's or Ours? and The Spontaneous Expansion of the Church, both written by Roland Allen. Even today, Allen's missiology greatly influences missionary activities.
In this episode, Steven Rutt and I continue our two-part conversation about Roland Allen. What were his views about church planting and church leadership? What did Allen believe about ecclesiology and pneumatology on the field? What are the roles of church structure and organization on the field? What is necessary for the occurrence of church multiplication movements?
Be sure to check out the previous episode where we discuss Allen's life and times.
Podcast: Play in new window | Download
Subscribe: Apple Podcasts | Android | RSS