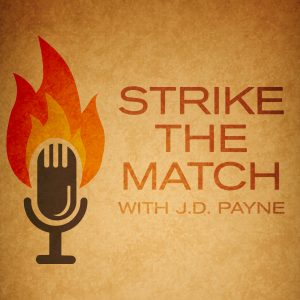 Who pastors missionaries? Who provides care for those sent from local churches? We think about member care when it comes to the members we see every week, but often forget about those making disciples and planting churches across North America and throughout the world.
Pastors, member care does not end at the borders of our cities.
The Apostle Paul thanked churches for caring for his needs. He reminded the Philippians that even when he was in Thessalonica they cared for him on more than one occasion (Phil 4:16). Care was a value for Paul and his team.
In this episode, Bob F. is my guest. Bob is an elder with The Church at Brook Hills in Birmingham, Alabama and serves on the church staff, providing oversight for coaching and caring for our missionaries. We talk about the importance of member care through the local church and mission agency and how churches can get started in this area of ministry.
Podcast: Play in new window | Download
Subscribe: Apple Podcasts | Android | RSS