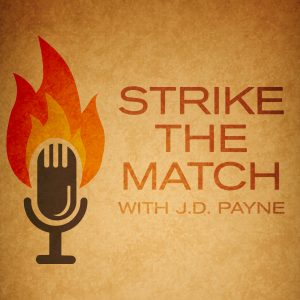 Roland Allen (d. 1947), best known for Missionary Methods: St. Paul's or Ours? and The Spontaneous Expansion of the Church, was one of the most influential mission thinkers of the twentieth century. As a High Church Anglican, he had great respect and value for Church tradition but was quick to confront cultural preferences when they appeared to contradict biblical prescriptions. Written around 1938, The Ministry of Expansion: The Priesthood of the Laity has remained unpublished until now.
In this episode, I want to introduce you to my latest book: Roland Allen's The Ministry of Expansion, share the story behind the book, and Allen's purpose for writing.
Of course, I hope you get a copy (pb or Kindle) and tell others as well. Don't just be a listener, be a reader too!
Podcast: Play in new window | Download
Subscribe: Apple Podcasts | Android | RSS